Truth is on Retreat at this time. Please check back soon for updates. Check the Monthly teaching link on this webpage.
Also check out the monthly message at
www.mischathomas.com
Truth Thomas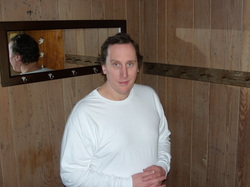 ---
Valley near our home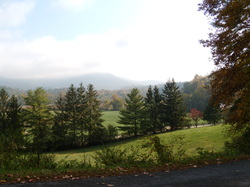 ---
Donations
If you would like to donate money, land, a building, or buildings, please let us know. Email address:
truththomas@hotmail.com
, Phone (828) 299 4359.
truththomas.org is not a non-profit organization.
Waiver:
Truth Thomas in no way diagnoses, treats or cures any diseases. Truth Thomas is not a licensed healthcare provider. Truth Thomas is offering spiritual guidance and help.